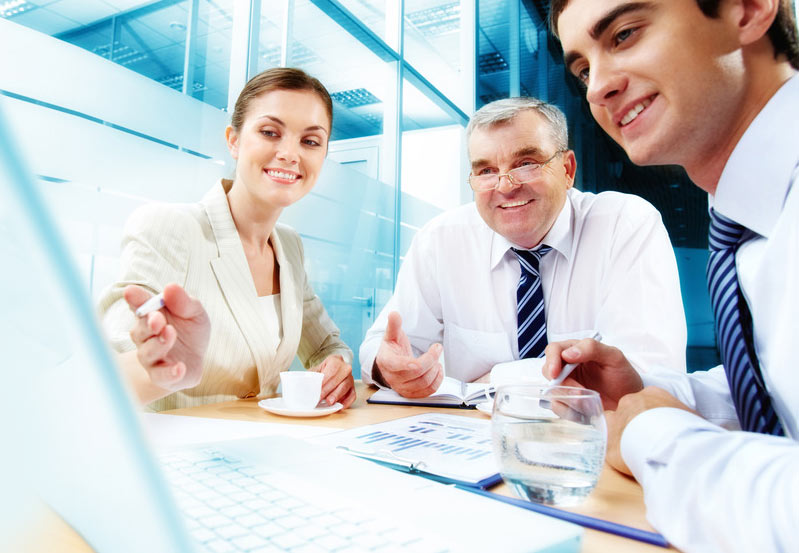 Our Services
Montpelier OFS look to create a fresh and innovative approach to delivering independent financial advice and sophisticated tax planning, thus meeting the two key demands of our clients: wealth management and tax minimisation. We specialise in helping expatriates realise the benefits they have in being 'Offshore'.
Our primary goal is always to identify the client's areas of need and match our services to create extraordinary value for the client. We aim to preserve and grow family wealth for future generations through a combination of successful investment strategies and careful tax planning. Our advice is designed to satisfy the demand for a sophisticated professional and discreet service that meets the increasing complexities of managing wealth.
This focus on family is particularly pronounced in the wide range of insurance services that we offer. Although it is never a pleasant subject to address, we help our clients determine exactly how much insurance they require. The full range of services that we offer would be too exhaustive to cover completely, however, outlined below are a few of the more common needs of our clients.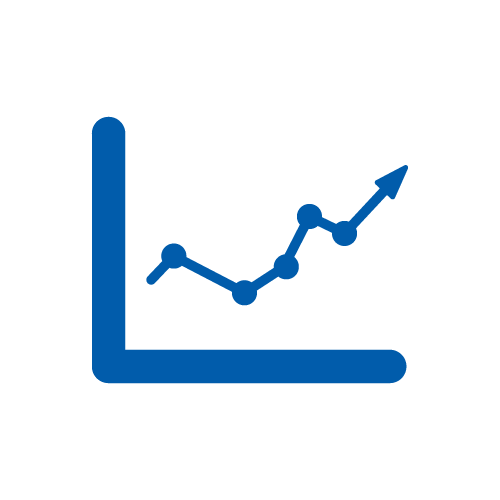 Portfolio Management
Our Portfolio Team is dedicated to managing our clients' assets, ensuring that their portfolios are always in-line with their attitude to risk, benchmark and time-scale. Montpelier OFS is a sound, stable company with a proven track record that can be trusted. The high standards that we continually strive for mean that we are the obvious choice for anyone seeking the highest quality financial advice in the world.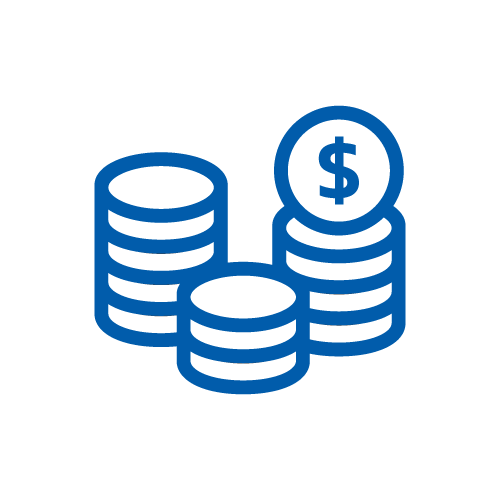 Retirement Planning
We believe that people shouldn't have to work all their lives and then not live the retirement they dreamed of. With the pressures that are being put on government welfare systems today, now is the perfect time to start seriously thinking about your retirement.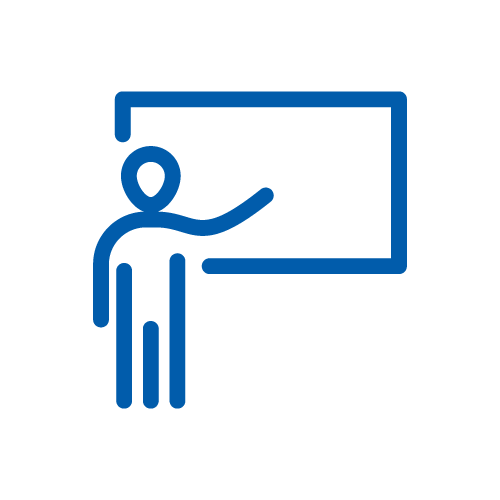 Education Planning
Very few things are as important to us as our children. With the rising costs of education around the world, planning for our children's education is becoming more important. We help our clients set up savings plans that help to secure their children's future.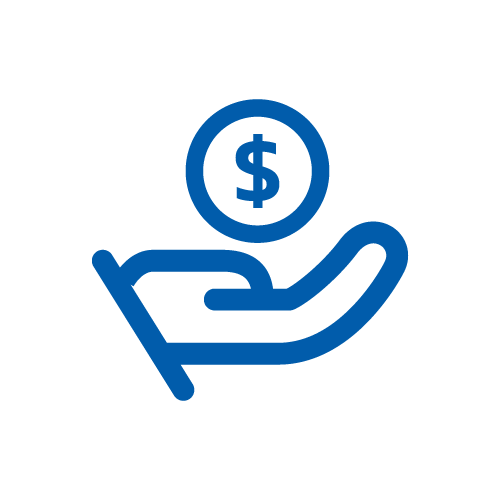 Insurance
Because there is no way of knowing what will happen in the future, it is important to have plans in place should the worst happen. We help our clients with a range of insurance issues including; Life, Medical/Health, Income and Critical Illness.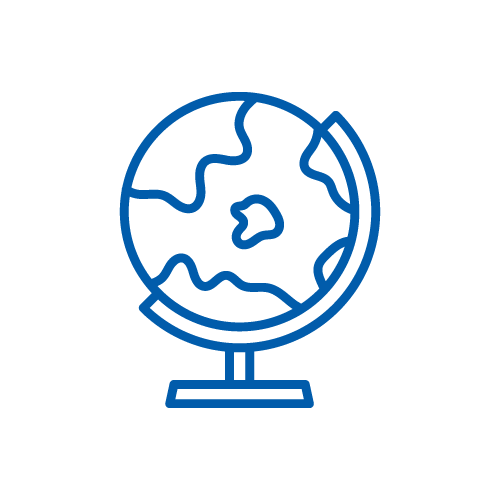 Offshore Investing
We specialise in helping expatriates realise the benefits they have of being 'Offshore' by utilising a wide range of 'Offshore Investments' around the world. Typically, we use offshore centres like the Isle of Man and Guernsey because they offer a number of benefits to investors:
Tax Free - Investments made in offshore centres grow tax-free.
Confidentiality - Any information about investors is kept completely confidential.
The World's Best Investor Protection - Underwritten by the British Government up to 90% of the assets held by the account.
Highly Rated - Moody's and S&P's give the Isle of Man a 'AAA' credit rating.